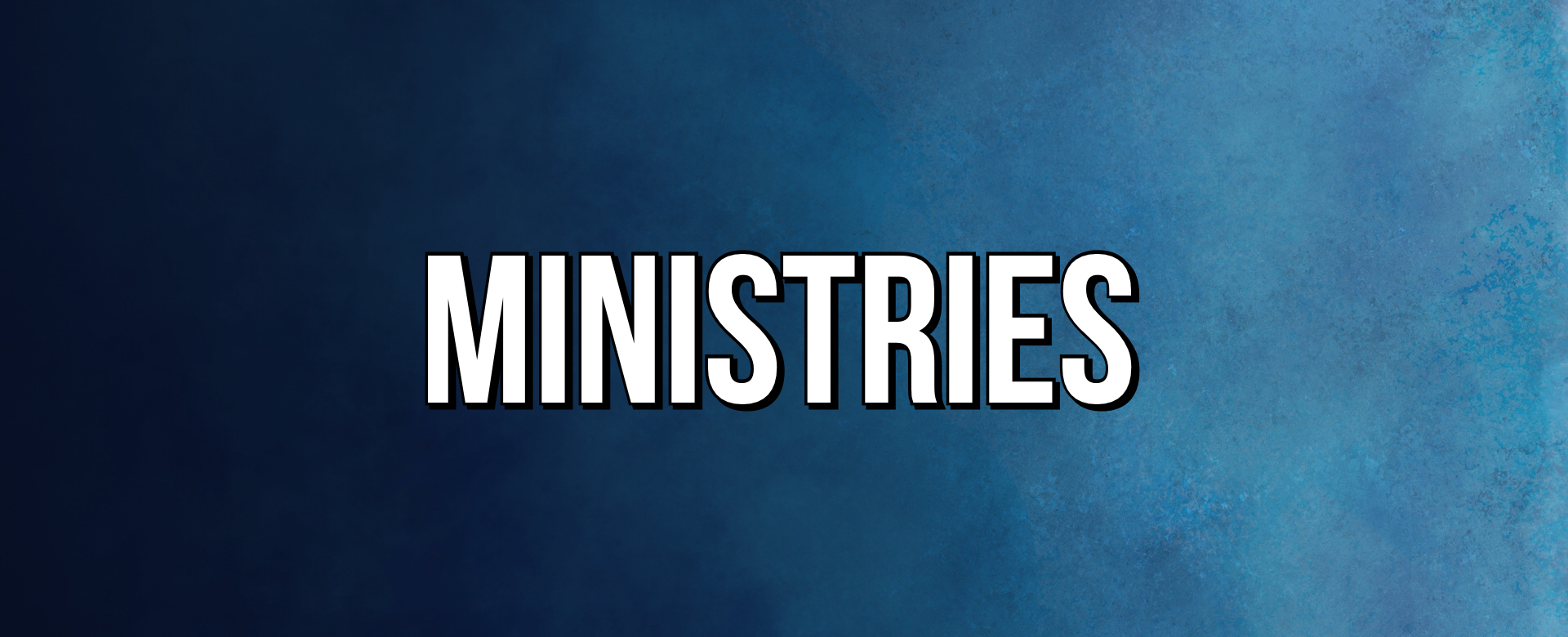 Whether it is Serving on our campus or Serving those in Need there are many different opportunities for you to get involved here at North Point!
This Ministry helps to feed those who are in need in our city of Carrollton Georgia. We work directly with Action Ministries and the Atlanta Food Bank to provide Food Boxes for Seniors once a month. This ministry also helps feed children who are on the school lunch program during the Christmas, Easter, and Summer Breaks when they are not able to receive lunch at school.
This Ministry Helps provide Comfort and Caring to those in our church family who have lost a loved one or is going through a difficult time physically. This Ministry Provides Food and Encouragement to them lifting them up and surrounding them with hope and the love of Christ.
This Ministry is all about being stewards of the church and its property.
There are many different opportunities available to serve in our different connection points.
Starting Point Nursery, Adventure Point Kids, and Youth Ministry
Starting Point Nursery and Adventure Point Kids have opportunities to serve also. Established members of the church will be able to serve teaching these children during the Connection Hour, Worship Hour, or on Wednesday Evenings. (background check required)