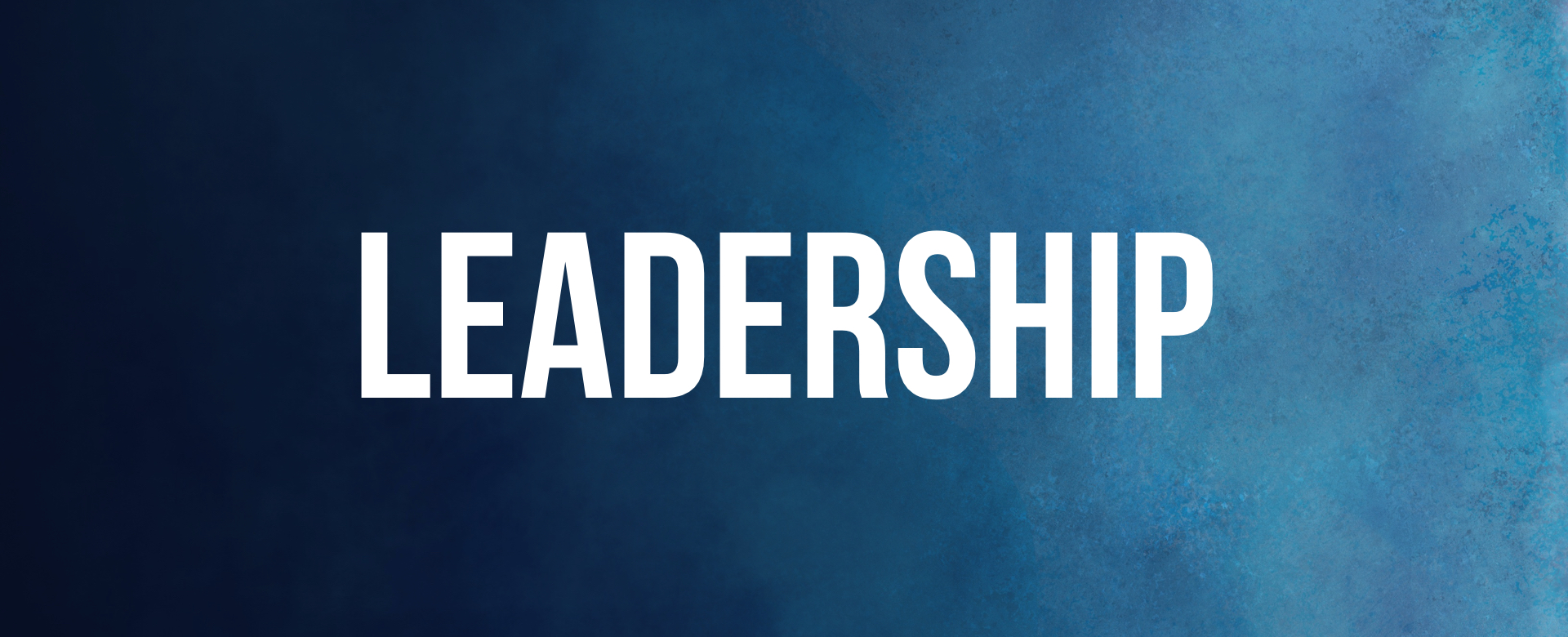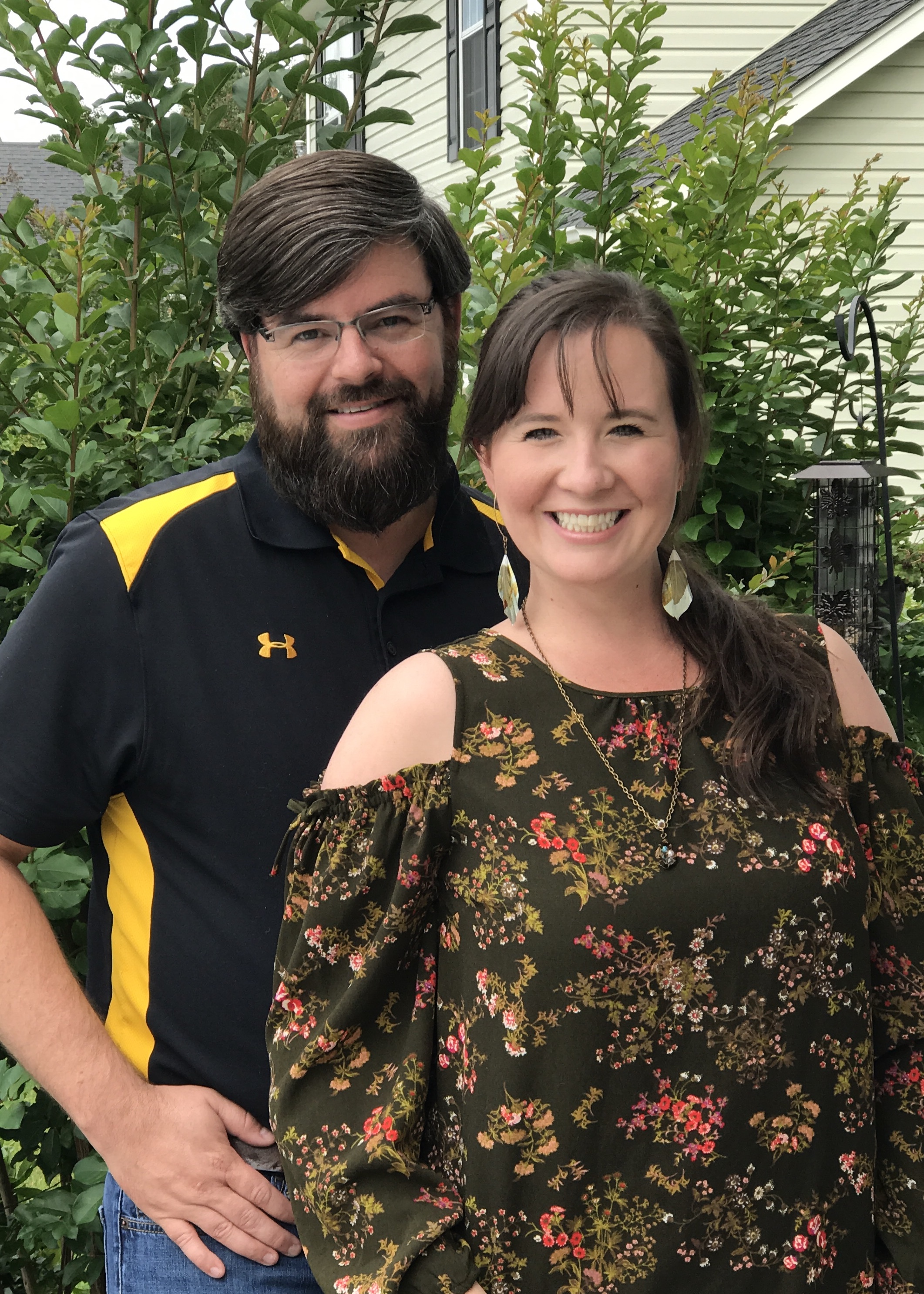 Thank you for taking the time to visit our website, please take a few moments to explore our ministries and the services that we have to offer and if you find yourself with any questions please feel free to contact us. Our church has a great heritage and I am honored to be the pastor of this wonderful church. God allowed my family and me to join North Point in July of 2014 as the Lead Pastor and we are excited to serve the Lord and this church. I have personally been in ministry since the age of 19 and have served in many capacities including Children's Pastor, Assistant Pastor, and Senior Pastor. God has certainly given me a heart to see people come into a relationship with Him and to watch them grow closer to Him and to serve Him in a greater capacity than they thought to be possible. If you are looking for a place to serve the Lord and to be revitalized and renewed every week I would encourage you to come and check out NPBC. We have classes for all ages including a nursery and would love for you to come and visit. If there is ever anything I can do for you please do not hesitate to let me know!
Children's Director/Financial Secretary
I was blessed with the opportunity to join the North Point staff in January of 2017. I have had the privilege of serving in many areas of ministry over the years; at our former North Point Christian Academy for 10 years, teaching women's Bible studies, leading worship on our praise team, and working locally for a global missions network. I am so thankful for the opportunity that God has given me to work with the Children's Ministry Team and parents of North Point.
We desire to see every child know God in a real and relevant way, to partner with their parents to help each child begin and grow in their own personal relationship with Jesus! We have fun and exciting Gospel-centered worship services, Sunday School, and Wednesday night activities. Our safe and loving environment begins in our Starting Point for Nursery through Kindergarten, and then our Adventure Point for 1st through 6th grade. What an awesome opportunity we have to help build strong Christians, to equip them to make a difference for Jesus now and in the future!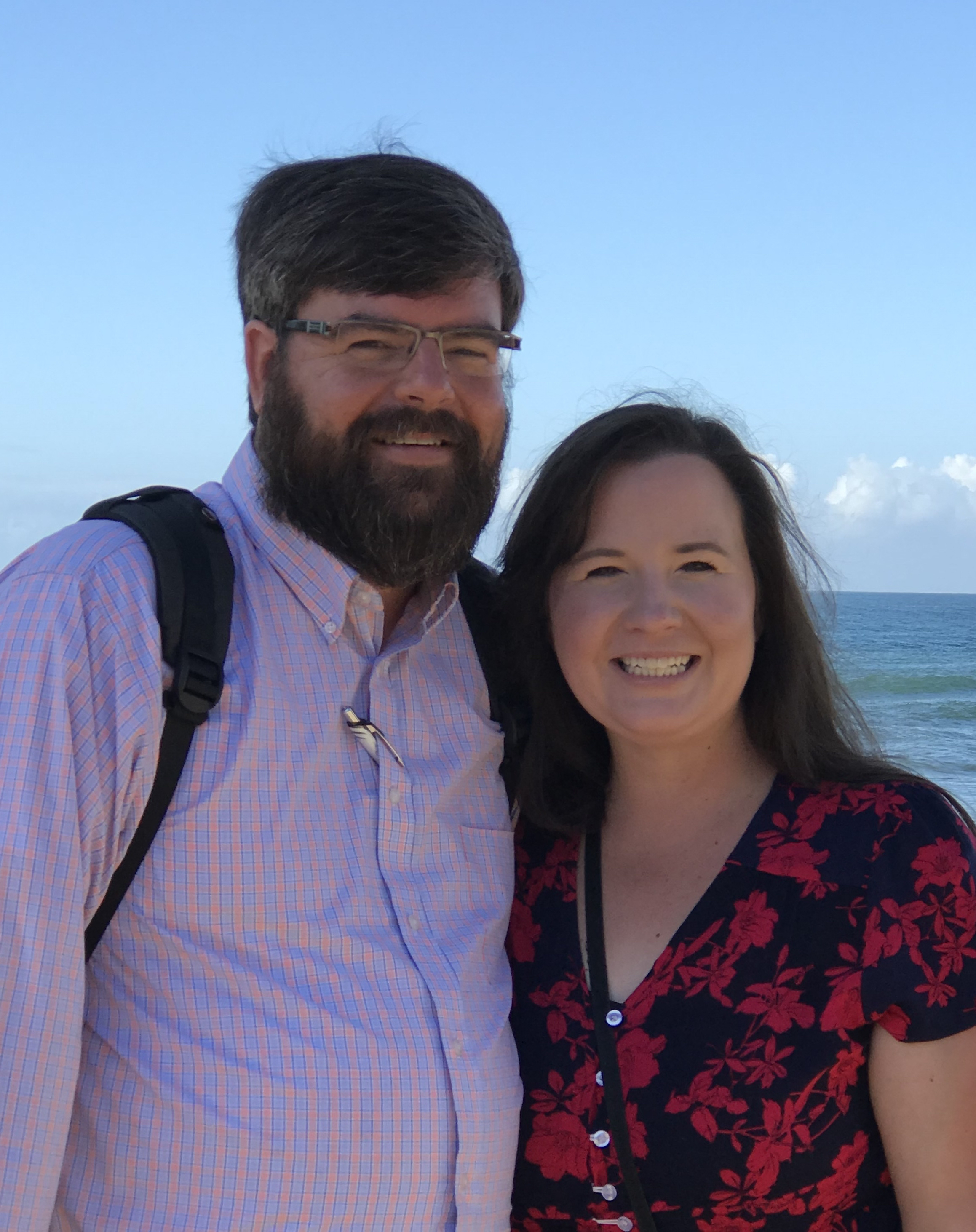 Worship Director/Office Administrator

I have been so blessed to be a part of North Point! It has been "home" to me ever since I walked through the doors and I am so thankful that God led my family here!
Here, I not only have my family, I also have the blessing of having a true church family as we serve God and Worship Him Together!
God has given all of us a specific calling. I am so thankful he has allowed me to not only be able to be here as the Pastors wife but also has given me the opportunity to serve him here at the church in the front office as well as leading the music ministry.