Worship Opportunities at NPBC
Sunday School – 9:15am
Sunday Worship – 10:30am
Word of Life – 6:45pm
AWAKEN – 6:45pm
Bible Study – 7:00pm
*Nursery and children's classes provided for all ages for all services
If you have any questions please feel free to contact us! We look forward to your visit!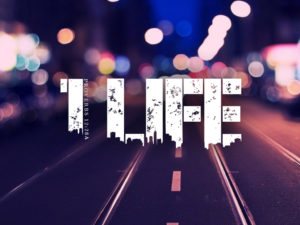 Sunday Evenings @ 6:00 PM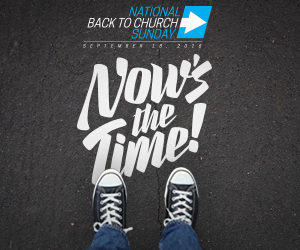 September 18th @ 10:30 AM
Childcare Provided for All Services

September 24th – Register and Pay Online by clicking here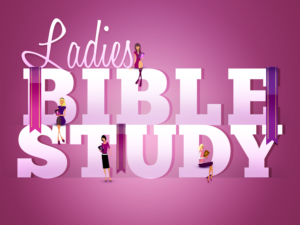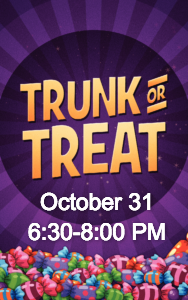 Aug 21, 2016

Sheep of Christ's Flock

Aug 17, 2016

The Spirit that Wants to Destroy You

Aug 14, 2016

A True Friend

Aug 10, 2016

The Original Spirit

Jul 31, 2016

A Disciple of Christ

Jul 17, 2016

A Farmer

Jul 10, 2016

Our Response to Today's Tragedies

Jun 26, 2016

A Runner in the Race

Jun 19, 2016

A Student of God's Word

May 15, 2016

Leadership in the Home
There are many places that you may consider home, such as the home you live in, or the home in which you grew up in, or even possibly some friends home that you are well acquainted with. At North Point Baptist Church we want this to be a place that you call home! We want you to feel welcome and we want you and your family to find this a place that you can worship freely and openly. We also want this to be a safe and enjoyable environment for your children and youth and so if you need any help please feel free to just ask. We offer classes for all ages for our Sunday School, and for our worship on Sunday Mornings and Wednesday Evenings. We also have a Mother's Room in the "B" building for those mothers with infants. I want you to know that I count it an honor that you have stopped by to visit today and if there is ever anything that I can do for you please do not hesitate to let me know.
Twitter has returned errors:
"Rate limit exceeded [error code: 88]"
More information on errors that have codes here.
North Point Baptist Church 1400 Cedar Street, Carrollton, GA 30117 770-834-6728