Worship Opportunities at NPBC
Sunday School – 9:15am
Sunday Worship – 10:30am
Word of Life – 6:45pm
AWAKEN – 6:45pm
Revelation Bible Study – 7:00pm
*Nursery and children's classes provided for all ages for all services
If you have any questions please feel free to contact us! We look forward to your visit!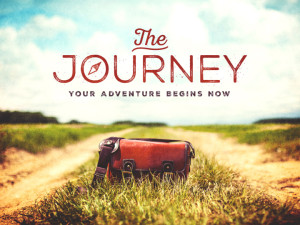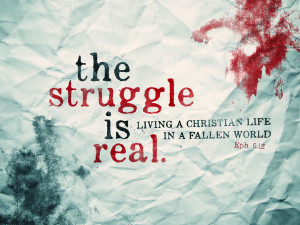 May 8, 2016

Spiritual Leadership in the Home

May 4, 2016

The New Jerusalem Part 2

May 1, 2016

Cultivating Grace in the Christian Family

Apr 24, 2016

Consider Christ's Priorities

Apr 20, 2016

The Millennium and the Great White Throne Judgement

Apr 17, 2016

Consider Christ

Apr 13, 2016

The Victory

Apr 10, 2016

Sure Foundations

Apr 3, 2016

Humility and Gratitude – Living a Life of Worship

Mar 30, 2016

The Fall of Great Babylon Part 2
There are many places that you may consider home, such as the home you live in, or the home in which you grew up in, or even possibly some friends home that you are well acquainted with. At North Point Baptist Church we want this to be a place that you call home! We want you to feel welcome and we want you and your family to find this a place that you can worship freely and openly. We also want this to be a safe and enjoyable environment for your children and youth and so if you need any help please feel free to just ask. We offer classes for all ages for our Sunday School, and for our worship on Sunday Mornings and Wednesday Evenings. We also have a Mother's Room in the "B" building for those mothers with infants. I want you to know that I count it an honor that you have stopped by to visit today and if there is ever anything that I can do for you please do not hesitate to let me know.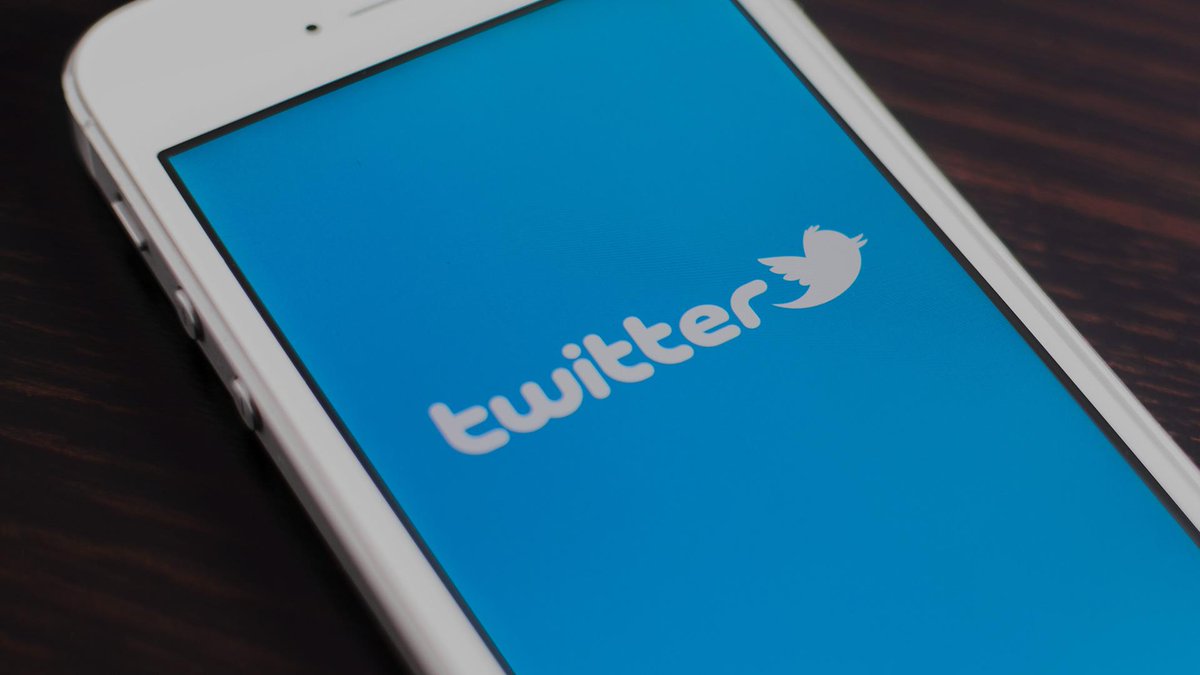 North Point Baptist Church 1400 Cedar Street, Carrollton, GA 30117 770-834-6728