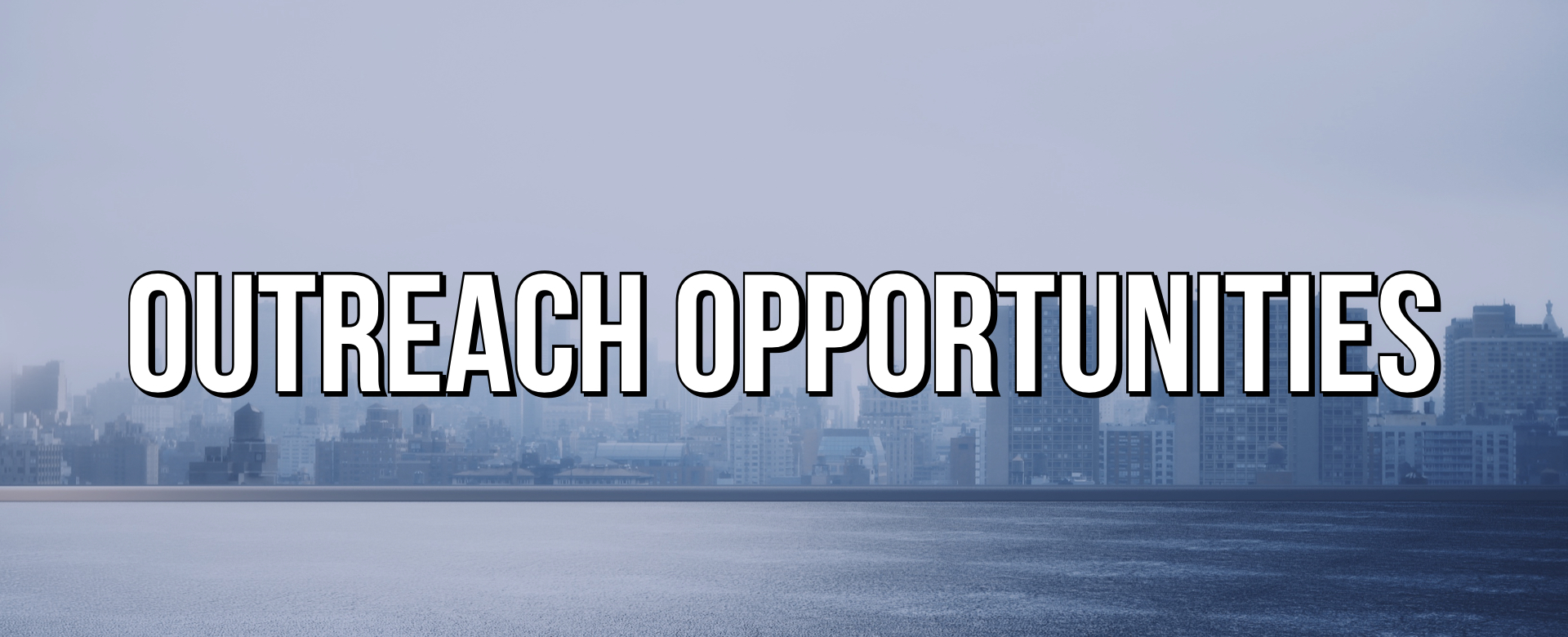 We at North Point Baptist Church desire to make an impact in our Communities Lives. We strive in many different ways to reach people through the Gospel of Jesus Christ by meeting their daily needs. We are involved in many different outreaches throughout the year, here is just a sample:
Monthly Senior Food Box Distribution
Summer Feeding Program for Children in our Area
We are excited to see how God is continuing to use His Church for His Glory! We invite you to join us on this journey!