Connections Classes Schedule
For more information on any of these connections classes please click on the class and you will be redirected to our Contact Form, please fill the form out and we will get you signed up for the class!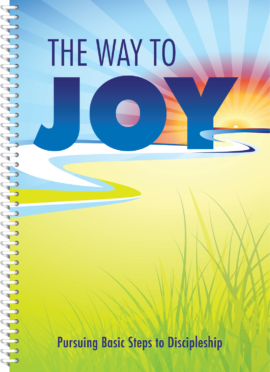 We are excited to be offering a new discipleship class that will take place each Thursday Evening at 7:00 PM. This Discipleship class is geared toward anyone who desires to know more about the Lord and His Word. The Class will last no longer than 1 hour and everyone will receive a book free of charge if you sign up. This class can be for the whole family as we discover the truths of
the
Word of God. This will be an interactive class where you will have the opportunity to share what God has taught you through the week as you study His Word and
use this amazing resource. I would like to encourage everyone to please join us for this amazing study! To sign up simply fill out the form below no later than August 16, 2020 so that we can get all the books ordered and into your hands for our start date of September 10, 2020!