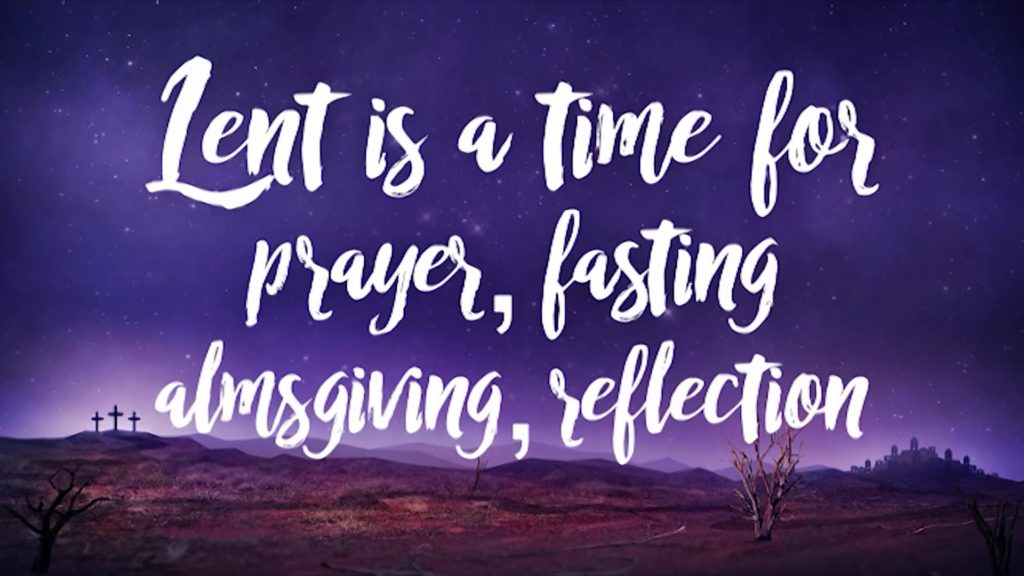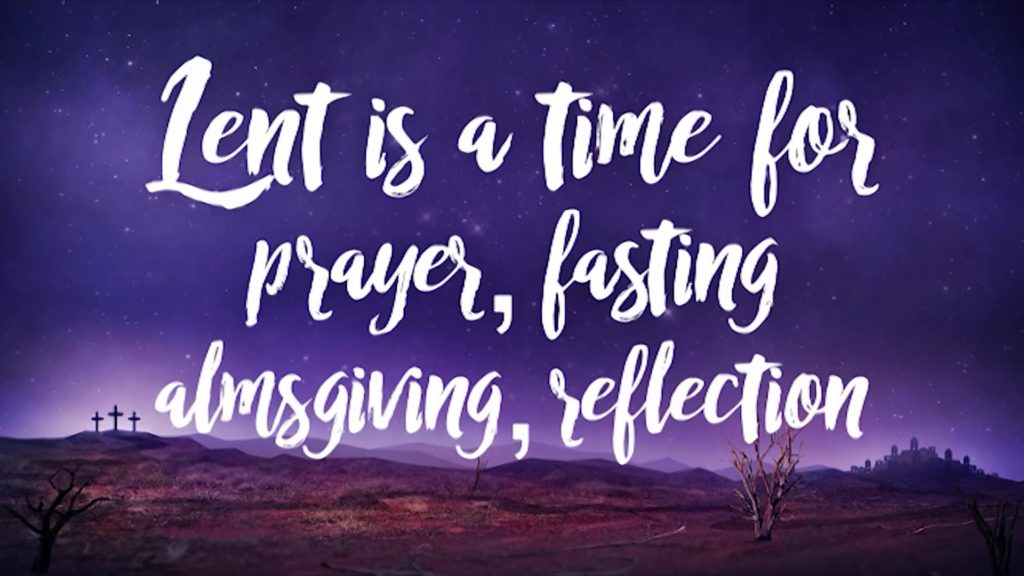 On this Saturday, as I read these devotional thoughts about standing in the shoes of those that are watching as the gospel is being spread abroad and literally thousands upon thousands are being saved and their lives changed because of the amazing event that occurred just weeks prior the resurrection of our Savior, I cannot even begin to express the amazingness that this must have been! To know that the Savior did all of this for me and for all of these others and that finally the gospel is being accepted among the Gentiles and the great following that has begun!
This reflection should take us all back to a moment in our lives when we were changed because of the Gospel! As you reflect my prayer is that your excitement would overflow and that your passion for Christ would intensify!
I pray that you have a wonderful Saturday and I look forward to seeing each of you tomorrow! God bless you!
---