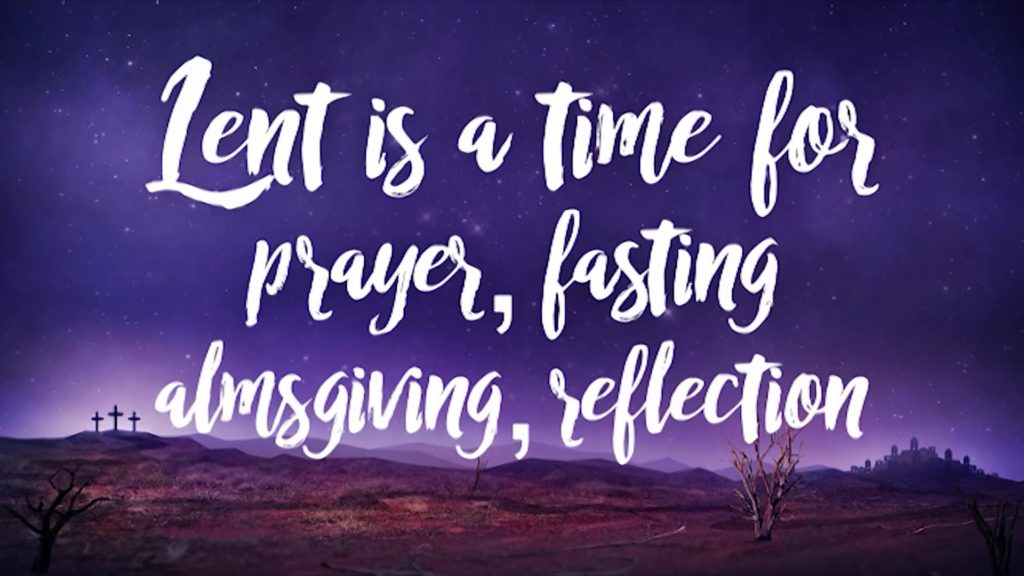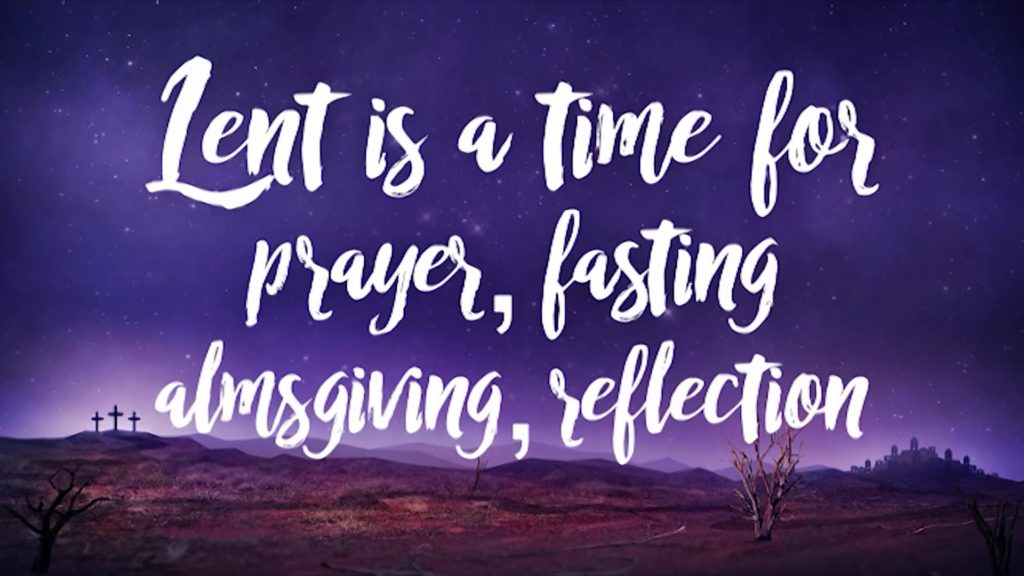 I love hearing people's conversion stories, or better known as their testimonies! To hear how the Lord changed them and made them into who they are today, is such an encouragement to me! As I read today's devotional it begin to remind me of the conversion that Paul experienced and how dramatic and completely changed he became after the Lord changed his heart! To me this is one of the most amazing transactions recorded in Acts because it not only changed Paul's life, but changed the lives of so many and those changed lives continue today!

I am so thankful for the testimony of all the people that I have and will continue to come in contact with because I see how God changed them and is using them today for His glory! Who would we be without Christ? We would be lost and hopeless, however we are not because of our testimony! What is your testimony? Are you sharing it? Has God changed you and are you willing to tell others about your change? I sure hope so because that is our calling and our mission!
I pray on this Friday that we will be busy doing the work of the Lord and share our faith with others. Especially as Easter approaches we have such a great opportunity to share these truths with others!
I pray that you have a wonderful Friday and may God continue to bless you! Please know that I am praying for you today!
---